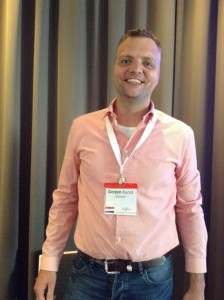 My name is Gerjon Kunst and I work for Rawworks as a Principal Consultant. My primary focus is on all things Citrix and Microsoft. 
As Principal Consultant my focus is on providing technological and strategic advice to customers. And together with partners and colleagues I'm focusing on making great innovative products and services.
I have more than 15 yeas of experience in deploying, maintaining and migrating Citrix products and Microsoft Azure/Office 365 products. I'm also a Microsoft Certified Trainer.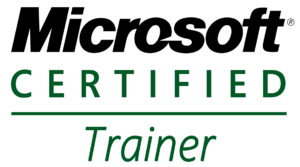 Feel free to contact me if you have any questions etc.
Regards
Gerjon
Disclaimer: The blog posts or other publications are my own personal opinions and are by no means associated with my employer.